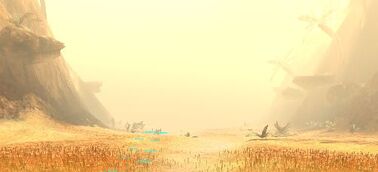 The starting point of the game, to the northwest of Dinoville.. This is where everyone begins and starts their journey as a dinosaur riding cowboy or cowgirl!
Dinoville Canyon
 the final step towards the final destination,
Dinoville
.
Every ranger begins Chapter 1 and moves on forward from this location.
In the table below are NPCs you will meet as you make your way through the canyon.
Map of Dinoville Canyon with keyEdit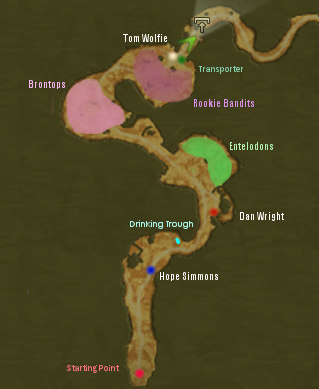 Ad blocker interference detected!
Wikia is a free-to-use site that makes money from advertising. We have a modified experience for viewers using ad blockers

Wikia is not accessible if you've made further modifications. Remove the custom ad blocker rule(s) and the page will load as expected.